The Risks and Opportunities of Future Network Architectures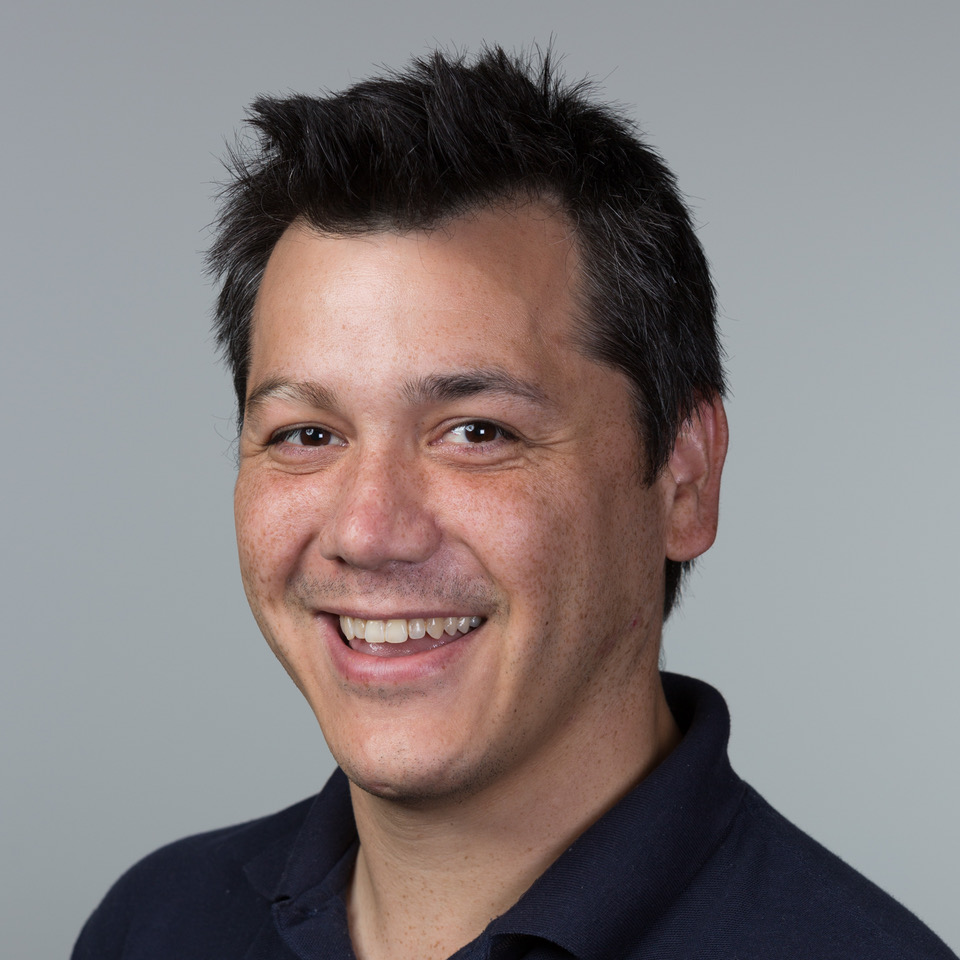 Rich is the Director for Systems Engineering in Asia-Pacific, where he leads the pre and post sales engineering teams. Rich works with customers to define a common strategy to migrate complex legacy networks to simplified, software-driven networks. Rich places particular emphasis on the necessary changes to achieve security, reliability and operational efficiency through the use of agile operations and proven web-scale architectures. Rich has been internationally recognised for his contribution to the development of new networking standards and architectures.
---
CGNAT, IPv6 and the establishment of international POPs, and an update on JEFF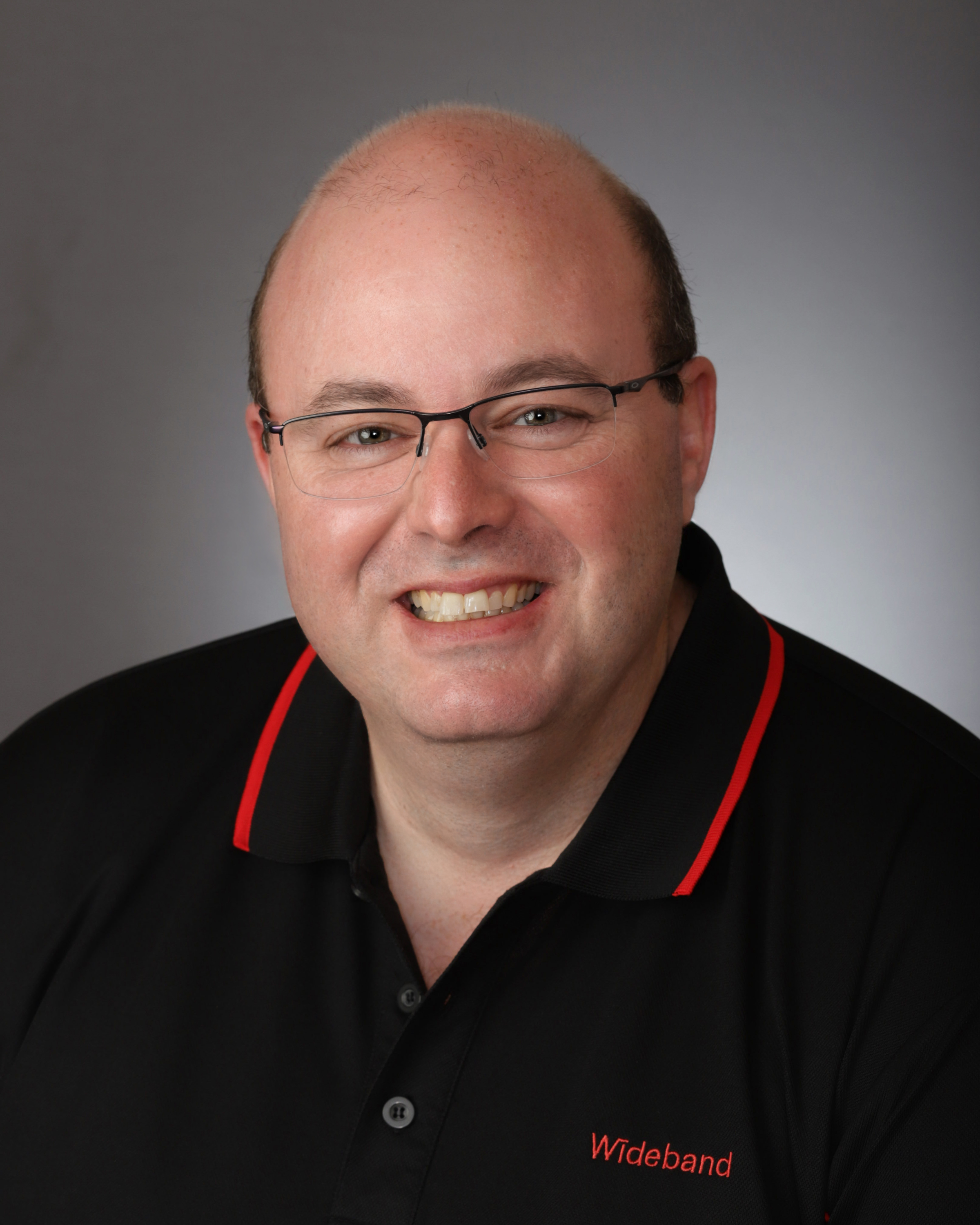 Phil is a co-founder and CEO of Aussie Broadband, and has been deploying ISP networks for over 20 years. He was directly involved in the deployment of Aussie's new international network.
---
A journey through Google's path to Zero Touch Networking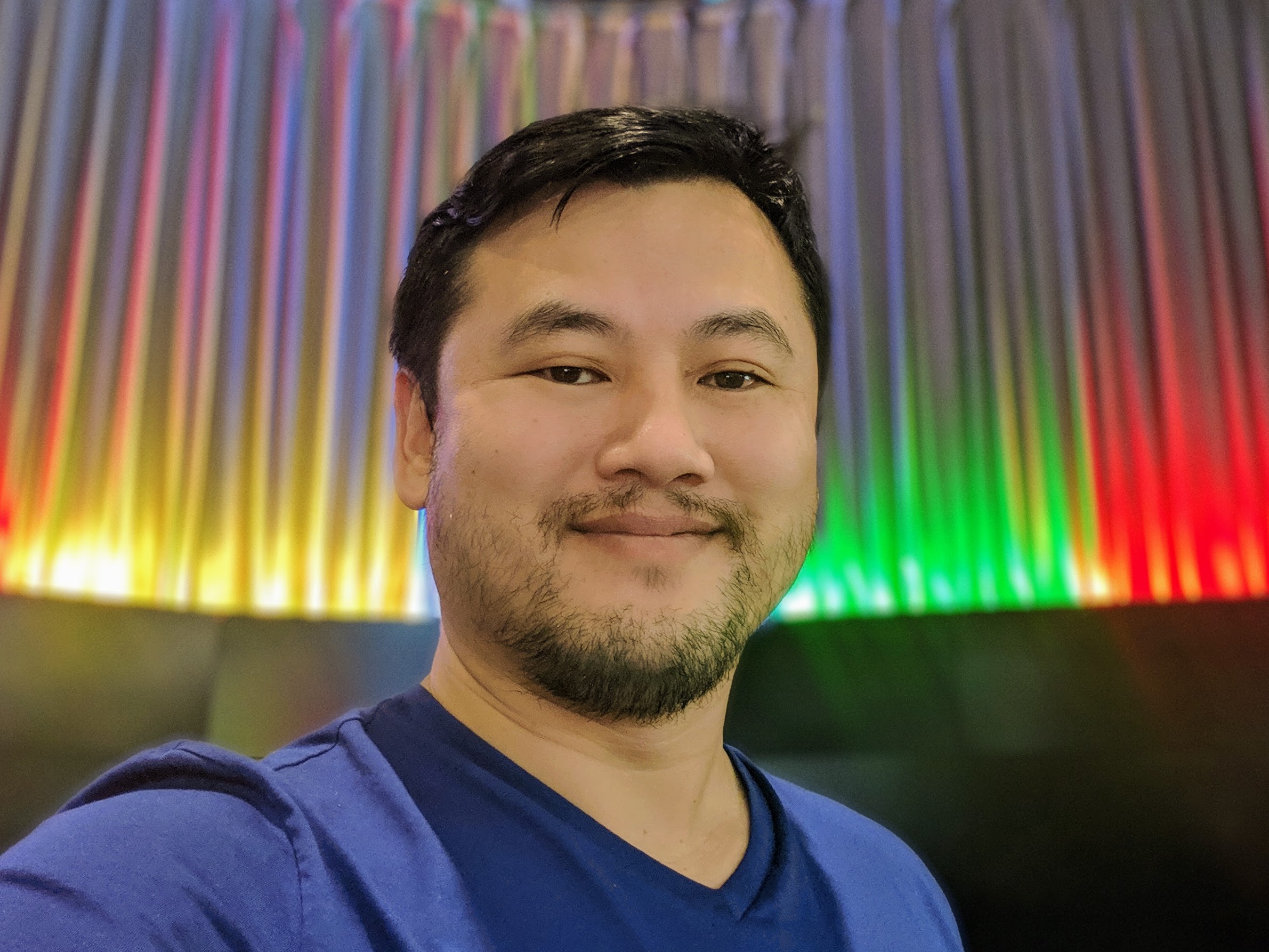 Spent the last 12 Years in leadership roles at Google doing Network Engineering, Software Engineering, and Site Reliability Engineering. Long history of challenging the status quo in telecommunications and networking industry. Prior to Google, Phillip worked for Telstra, NTT Australia, Corvil. Magnadata. Attained degrees in computer science and business from UTS, UNSW, USYD
---
Operationalising a Virtual PE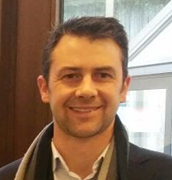 Andrew is a Senior Technology Specialist with over 18 years experience working in the Telstra technology and engineering groups. He has been lead solution architect for one of the Telstra Network Engineering NFV projects, aiming to deploy and operationalise virtualised edge routing services using Openstack. Prior work included Lead Engineer for the Telstra AAN DPI as a service platform and configuration audit programs.
---
Time series data at scale for the masses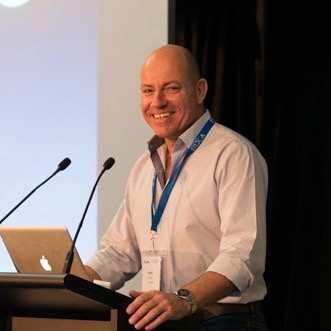 David has been involved with the internet since the early 1990's. Over that time he has built businesses in the Software Development, Internet Service Provider, and now Cloud Hosting sectors of the industry. He's also known to consult to other hosting companies and Telcos when the opportunity presents itself.
An avid supporter of opensource software, David is best known for his development of the first freely available SQL database system,  mSQL .  He has presented at dozens of Australian and International conferences, has authored numerous journal articles, and has co-author one book.
---
TCP and BBR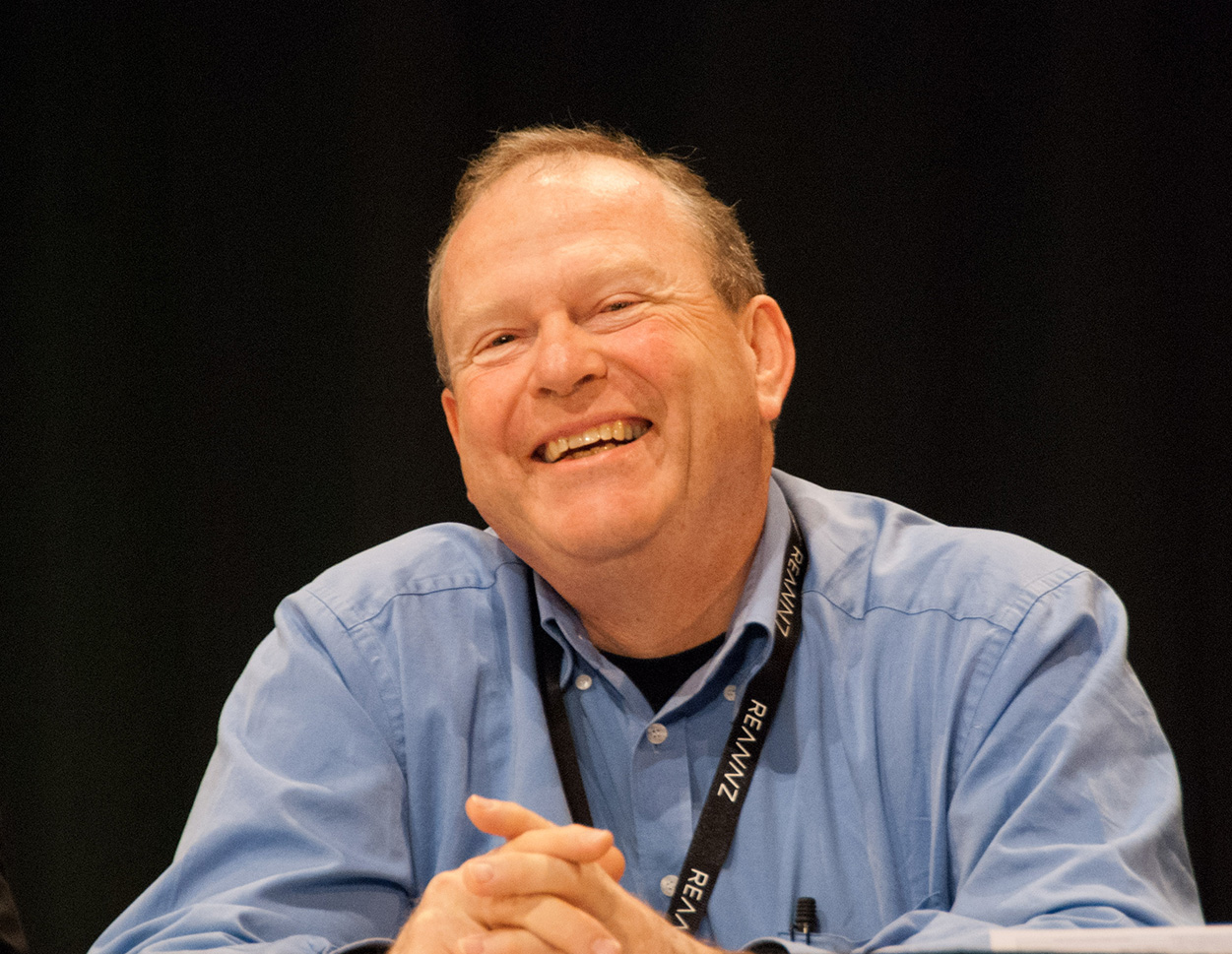 GEOFF HUSTON is the Chief Scientist at APNIC, the Regional Internet Registry serving the Asia Pacific region. He undertakes an extensive measurement program using ad-based measurement to measure the performance and characteristics of the Internet, and has extensive experience in both ISP operations and protocol standards.
---
MPLS/SR deployment experiences in Australia and SRv6 deployment learnings from Japan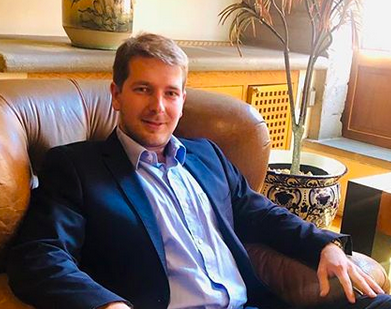 Having worked with many RSPs in ANZ that are responsible for NBN services resale Aleksandr clearly understand the challenges of the market and SR deployment requirements with low supply of public IPv4 space and market transition towards IPv6, SRv6 and future technology revenue streams requirements. Graduated from Russian State Technological University with Computer Science degree, has certifications from multiple vendors, including 3xCCIE R&S/SP/Security #27313, JNCIP-SP, Nokia NRS-II #1171 In the past worked with biggest SP in Russia and CIS, building a number of biggest MBHs including Vympelcom(Beeline) in 2013 using Alcatel-lucent 7750/7210, Megafon in 2012 using Cisco ASR9xx.
---
Recent BGP Innovations for Operational Challenges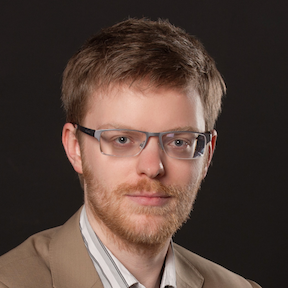 William McCall is an IP engineer for NTT GIN (AS 2914). William focuses in testing, automation, and operations.
---
Prayson Pate - Adva Optical Networking
Making Edge Cloud a Reality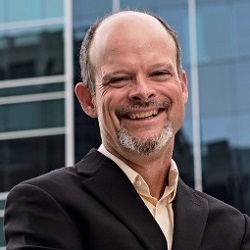 Prayson Pate is Chief Technology Officer of Edge Cloud at ADVA Optical Networking, where he is an evangelist for network functions virtualization (NFV) who speaks at industry events and writes on this subject and other areas of innovation.
Prayson has worked at Siecor FiberLAN, Bell Northern Research (BNR), and Larscom. He then became a co-founder at Overture Networks, which was acquired by his current employer ADVA Optical Networking.
Prayson is a named inventor on nine patents. He has degrees from Duke University and North Carolina State University.
---
Fibre to the LAN Party - Building a high performance network for 24 hours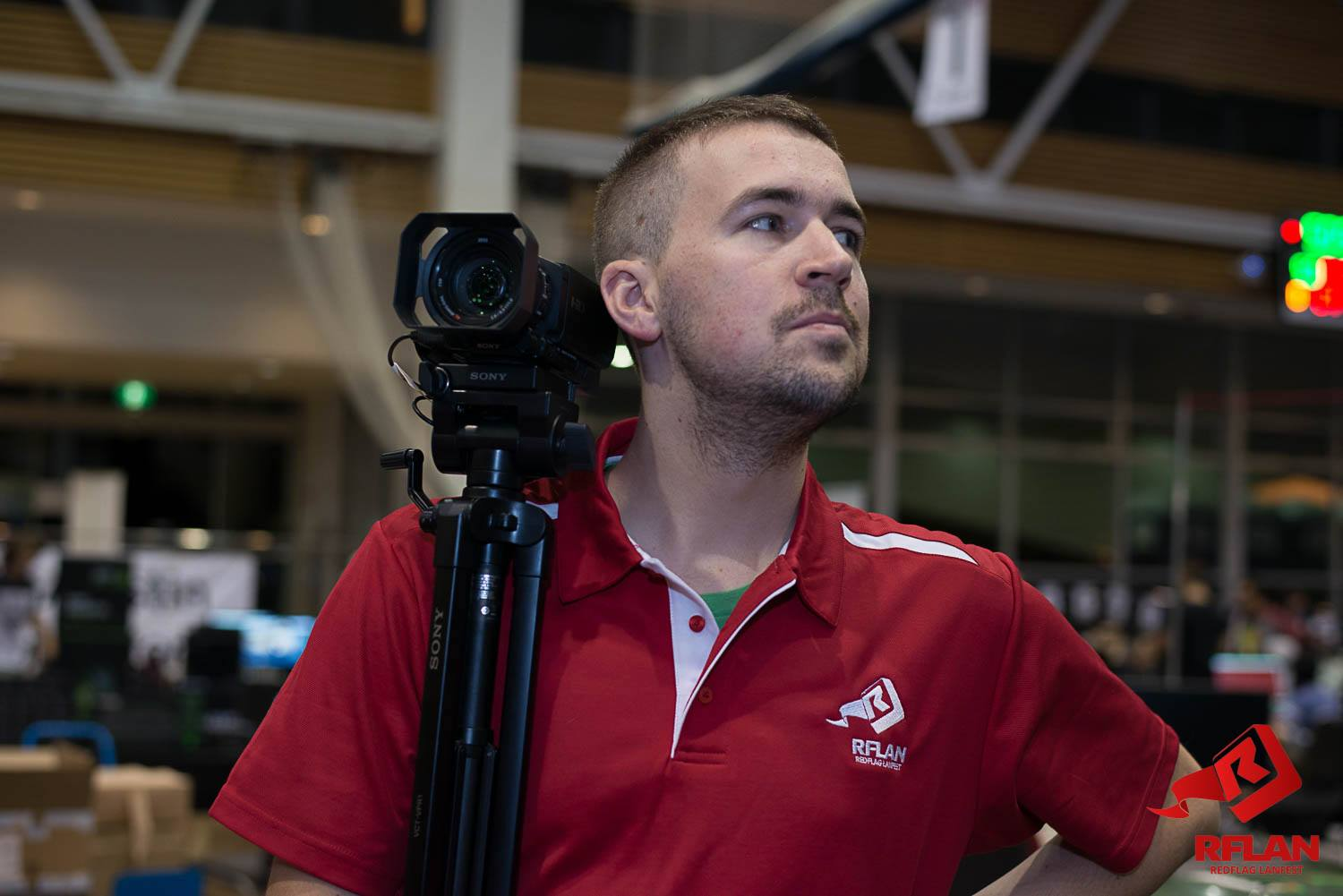 Brad Peczka is a Network Engineer and Architect with over 15 years experience in delivering mission critical communications throughout regional and offshore Western Australia. Based in Perth, he currently works as an Infrastructure Lead - Network & Security - in the oil and gas industry, designing and supporting the environments that power some of Australia's most critical infrastructure. Brad has previously held senior engineering positions with corporate enterprises and managed service providers, is a founding and current committee member of Red Flag Lan Fest Inc (RFLAN), and a former Chairperson and committee member of the Internet Association of Australia Inc (IAA).
---
Automated AI-based Threat Protection for IoT, 5G and CGNAT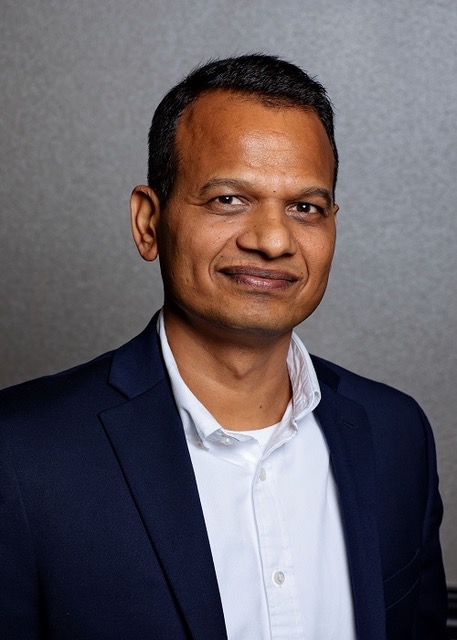 Ravi Raj Bhat is global field sales Chief Technology Officer and shared services Senior Vice President with A10 Networks. He is responsible for driving a global technical community, both internally across sales, product management and engineering, and externally with the customer and partner ecosystem. He is focused on aligning technology, sales services and partner solutions to ensure A10 Networks continues to drive technology leadership in 5G, multi-cloud and security infrastructures. Bhat brings over 25 years of experience in the technology industry, including a variety of senior roles leading globally-dispersed engineering teams across Asia Pacific, North America and Europe to deliver multiple industry leading products, including Distributed Cloud platform, SaaS conferencing solution with REST API, Cloud-native Routing-as-a-Service, IP Routers, LTE eNodeB, and 40G ATCA blades.
---
Fibre to the LAN Party - Building a high performance network for 24 hours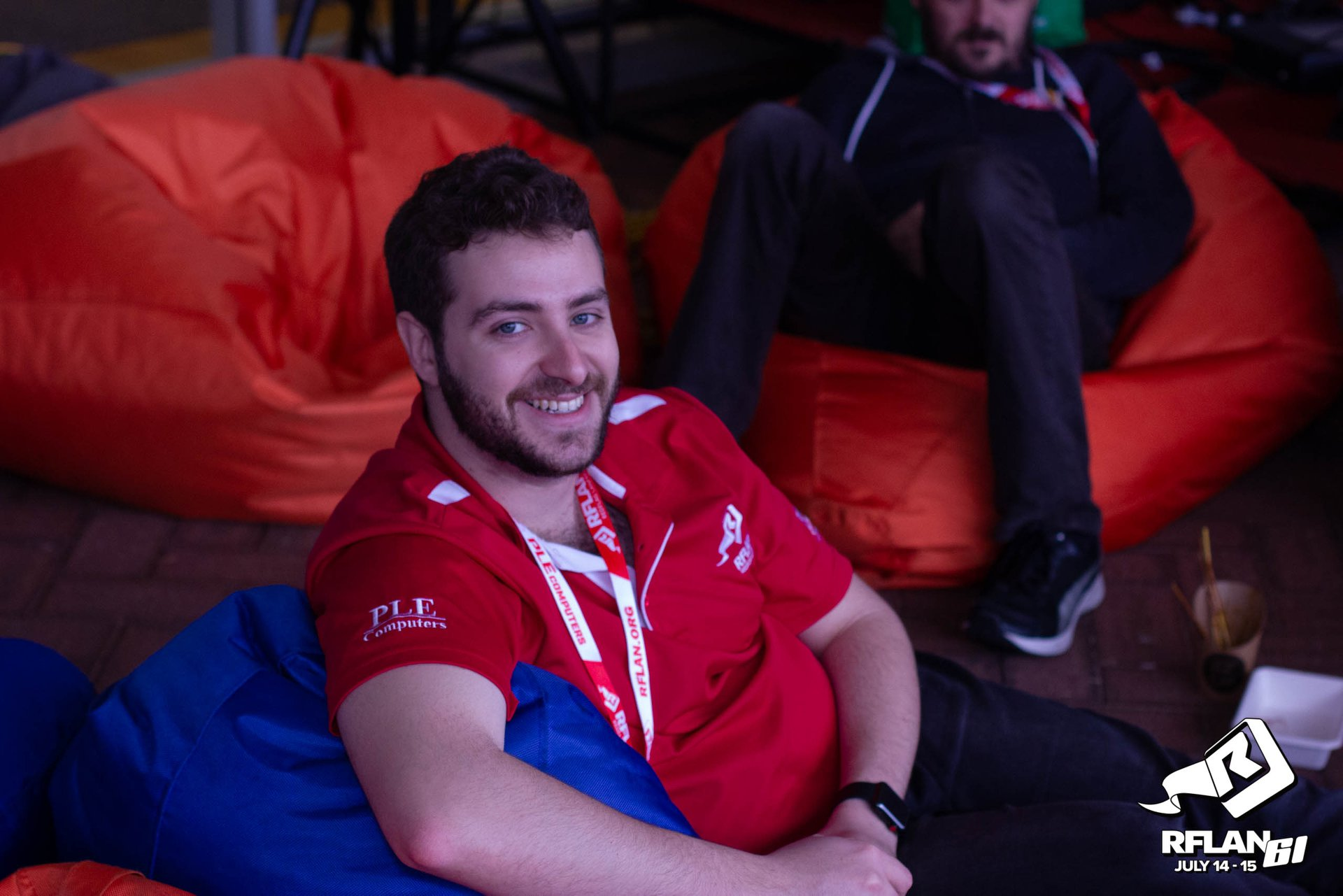 Tim has been involved with the industry for over nine years and has worked for MSPs, ISPs, IXPs and IaaS providers. Tim volunteers for the RFLAN Infrastructure and Sponsorship teams to build and grow the physical network and the community of sponsors and brands that support RFLAN as a not-for-profit organisation. He has held many committee positions with RFLAN and is currently the Secretary of the organisation and takes on an event coordinator role during events.
---
Virtual Lab Provisioning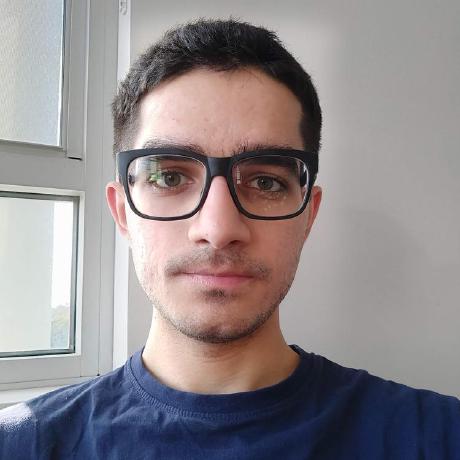 Qasim is a NETDEV Engineer at Lumina Networks and has been working on integrating software development into programmable networking over the last few years and holds a masters degree in Telecommunications. His current focus is on network automation in the areas of: ● Software Defined Networking ● Operations tooling and Automation ● Continuous delivery and continuous integration ● Real-Time Network Threat Detection (IEEE 2019) ● Service Orchestration in programmable Networks ● Path Computation in SDN
---
Network telemetry for measuring and enhancing online gaming experience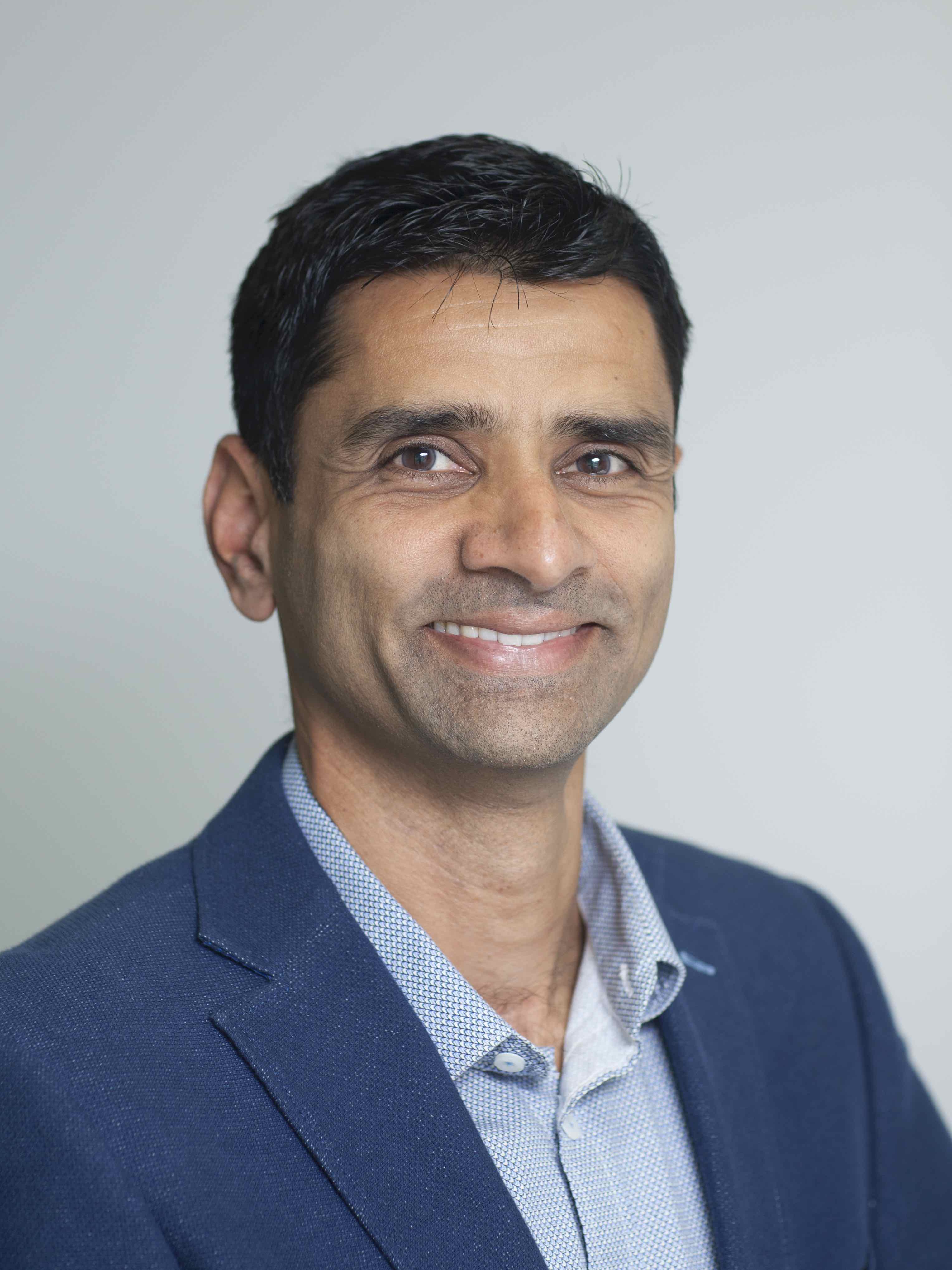 Vijay received his Ph.D. from the University of California at Los Angeles in 2000, and then worked for three years in a silicon valley start-up writing forwarding code and L2/L3 protocols for a high-speed switch-router. He is now a Professor at UNSW Sydney, where he is passionate about bridging the gap between academic research and commercial practise. He is a strong advocate of Software Defined Networking (SDN) technology and its potential to spur innovation in networking. Sharat Madanapalli is a PhD student under Prof. Sivaraman's supervision, and is conducting thesis research in the area of network visibility and traffic classification with an emphasis on streaming video and gaming.
---
Getting IPv6 Private Addressing Right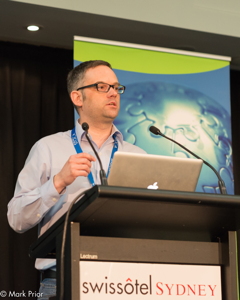 Having started working in the early 1990s, Mark has done lots of stuff for lots of different people and companies. He's also participated in the IETF's IPv6 related working groups since 2002, and is an acknowledged contributor to a number of mostly IPv6 related RFCs.
---
Model-driven configuration and telemetry using open standards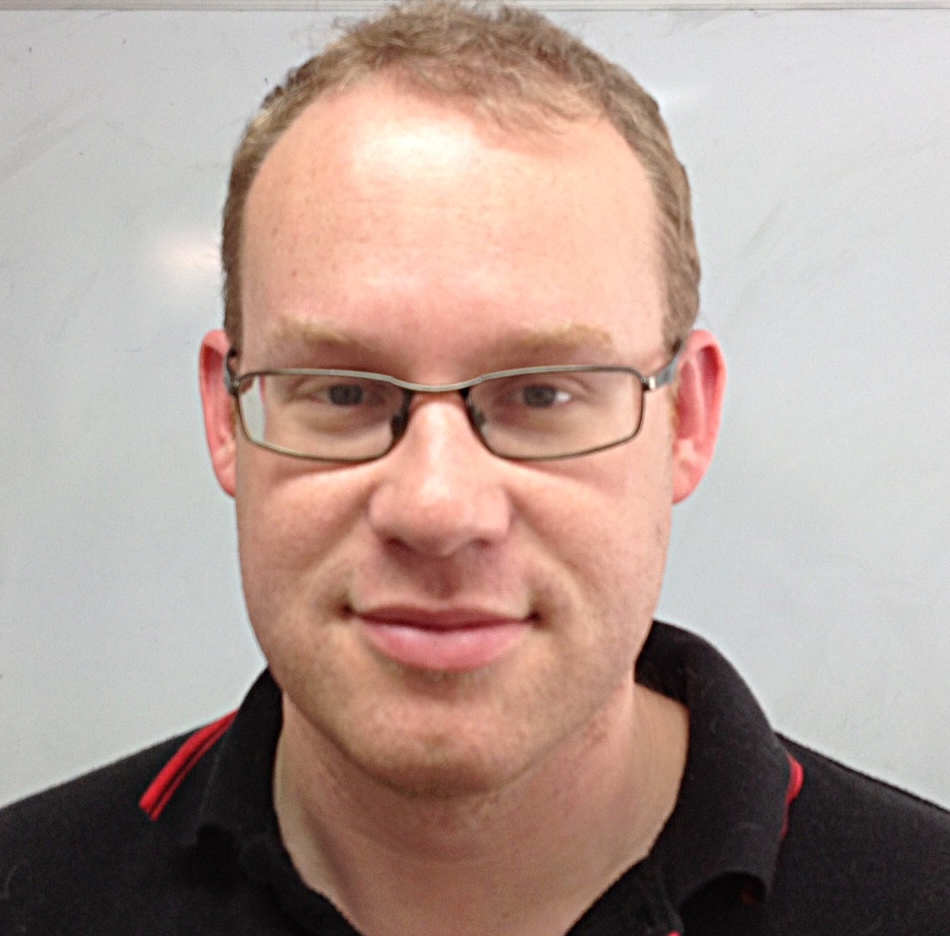 Ken Wilson is the Product Owner for the Software and Hardware products at Opengear and is responsible for everything from bootloaders and kernels to fluffy management software. During his time at Opengear, he has supervised the design, development and rollout of new generations of hardware appliances for data centre and remote site device management, as well as managing the development of several custom products for OEMs. Prior to Opengear, Ken worked for SnapGear building firmware for UTM Firewall/Routers and for CiSRA (Canon Information Research Australia), working on print rendering technology. Ken has a degree in Software Engineering from UQ.
---