AusNOG  -  Where  Australia's  Networking  Industry  Networks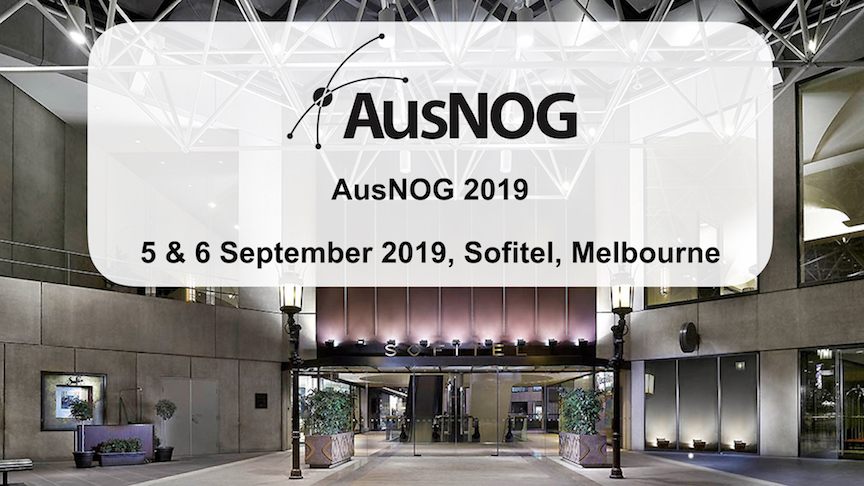 AusNOG 2019 registration will open in late June 2019.
The Call For Presentations for AusNOG 2019 is available HERE
Welcome to the web site of the Australian Network Operators Group (AusNOG).  AusNOG is a community of network operators who work in Telco's, ISPs, Content Providers, or other areas of the On-Line Industry in Australia.
AusNOG is proudly supported by the following companies