AusNOG  -  Where  Australia's  Networking  Industry  Networks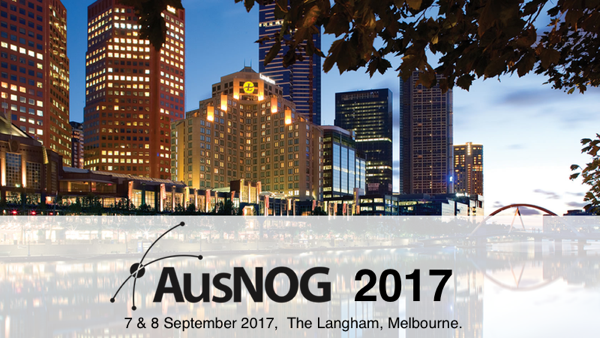 Registration opens June 2017.
Welcome to the web site of the Australian Network Operators Group (AusNOG).  AusNOG is a community of network operators who work in Telco's, ISPs, Content Providers, or other areas of the On-Line Industry in Australia.
AusNOG is proudly sponsored by the following companies.